HEY!
Pet Pwr is a young, dynamic and pet-oriented Italian brand. The project was born with the intention of celebrating the love for our pets, real family members, with original and quality accessories and unique experiences to live together. The keywords that contain the soul of our brand are inclusiveness, love, dedication and care.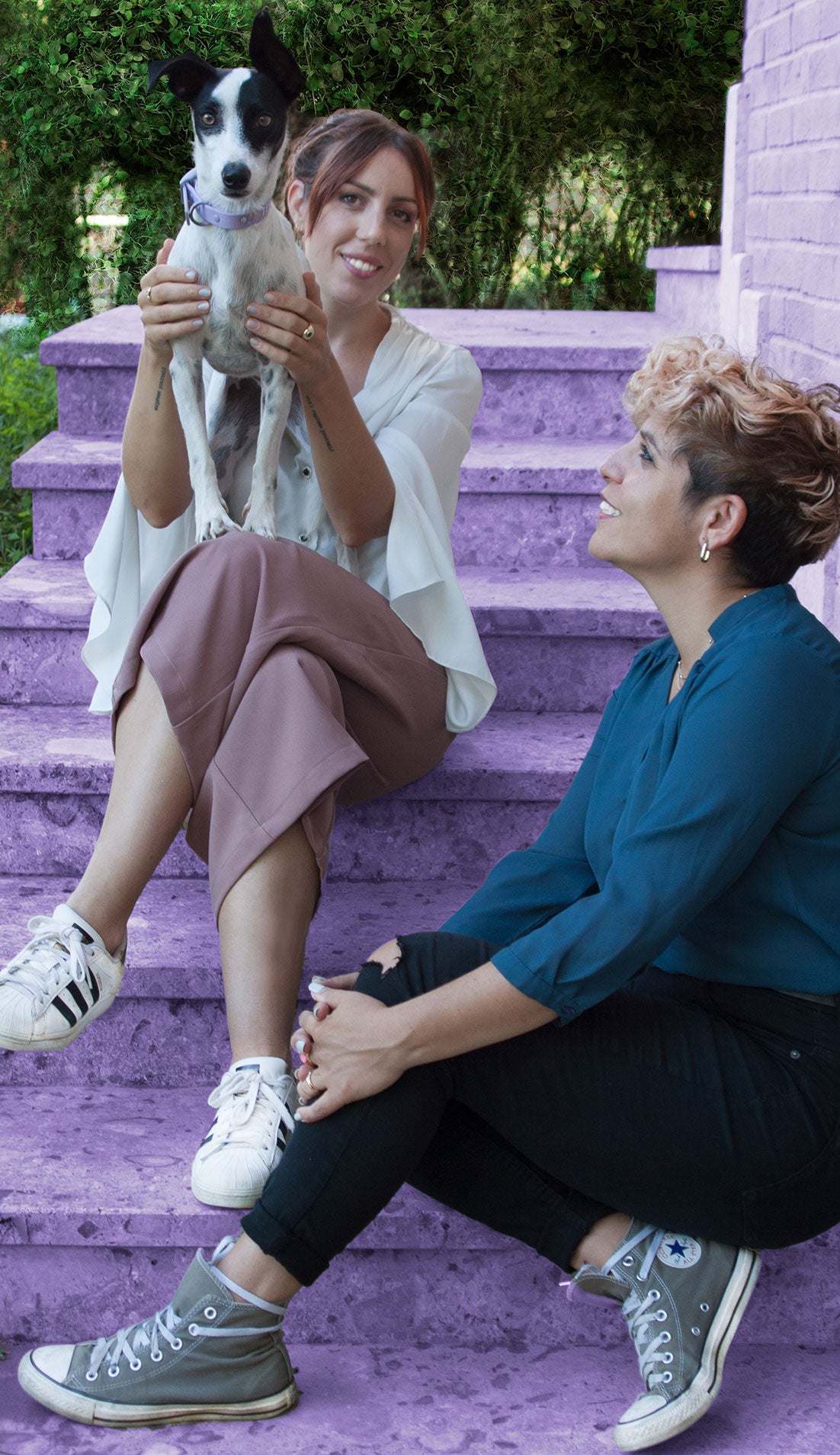 Let us introduce ourselves
We are Anna Crippa and Martina Cavallo, co-founder of Pet Pwr Srls.
We started our career together in 2016. Attentive to what is happening around us, we have always tried to offer customers new and surprising experiences.
We both have a know-how focused on customer experience, acquired through years of experience within large companies that lead the way in this sector.
After a previous entrepreneurial adventure, which ended with the sale of the business to third parties, we decided to start Pet Pwr with the intention of celebrating the love for animals according to our point of view.
An integral part of the team and inspiring muse is Tesla, a 2-year-old mixed breed adopted from Sicily in August 2020: her arrival has definitely changed our lives for the better!
Follow us on Instagram
The name
IT'S WRITTEN PET PWR BUT READ PET POWER
"Girl Power", often spelled "GRL PWR", is a slogan that encourages and celebrates the emancipation, independence and strength of women and that we have always owned.
The slogan was made even more popular in the 1990s by the British group "Spice Girls", who sang:
"IF YOU WANNA BE MY LOVER, YOU GOTTA GET WITH MY FRIENDS"
a real hymn to friendship and solidarity between women.
Analyzing contemporary society and our experience as a couple with a dog, we wanted to reinterpret this concept in a pet-friendly way:
IF YOU WANT TO BE MY FRIEND, YOU HAVE TO GET ALONG WITH MY PET
At the same time "PET PWR" wants to be a new hymn to the inclusion of our four-legged friends in daily and social life, offering them dedicated spaces and experiences.
Follow us on Facebook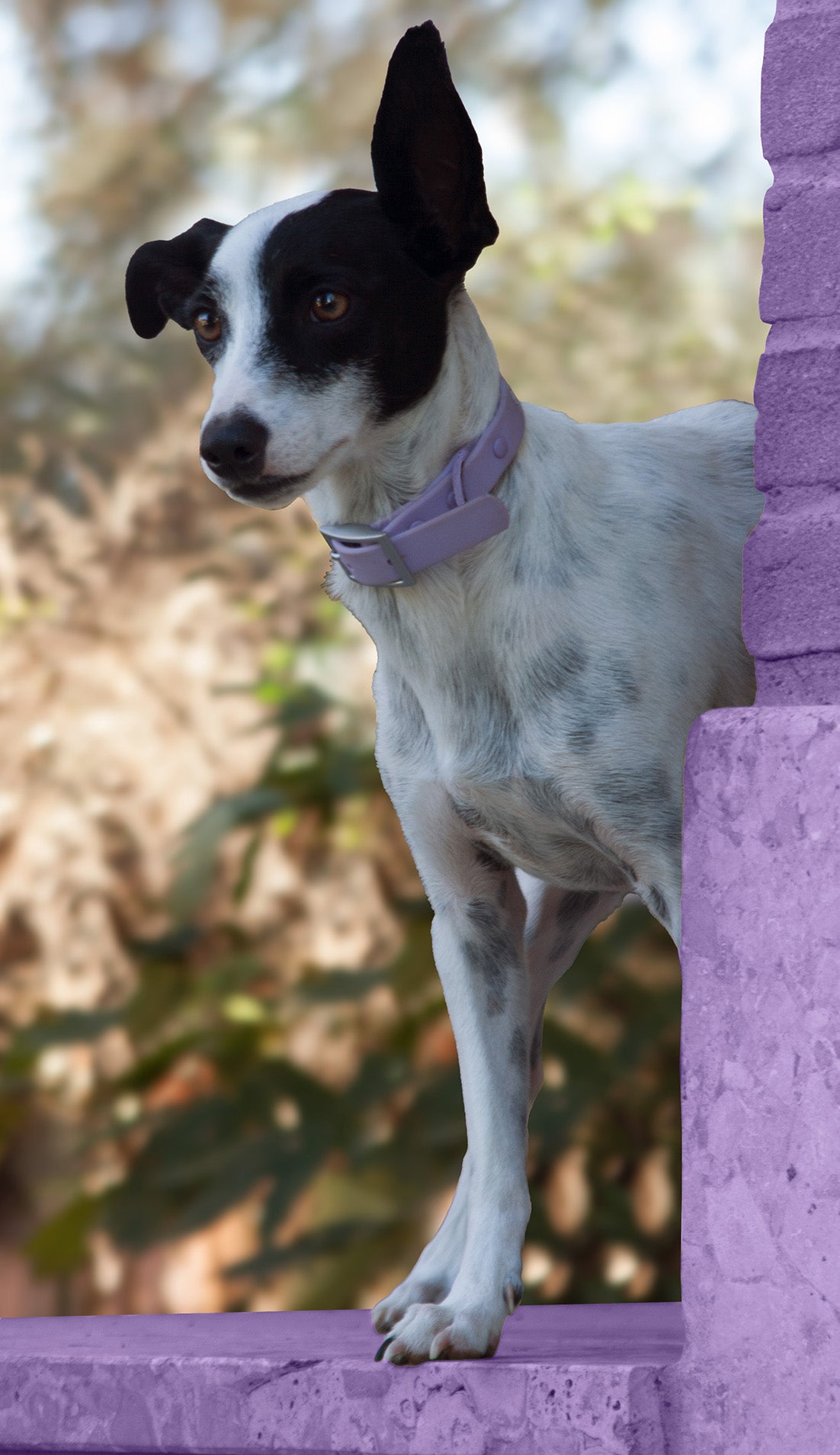 Brand philosophy
Pet Pwr's goal is to merge the pet world and lifestyle by creating a hybrid product. The fil rouge of the business is the attention towards the Made in Italy and sustainability; we have in fact opted for vegetable waxes for our candles, mostly recyclable materials, tote bags made outside Italy but which boast numerous awards from an ethical and environmental point of view.
The pride and joy of Pet Pwr is the exclusive "Pet Bar", a new experience to offer to our four-legged friends and a new tool available to companies wishing to include pets in their events. To make the "Pet Bar" possible we have teamed up with veterinary nutritionists in order to offer a tasty pampering but at the same time healthy and balanced from a nutritional point of view.